Limited Edition CaNugget Buddy Pin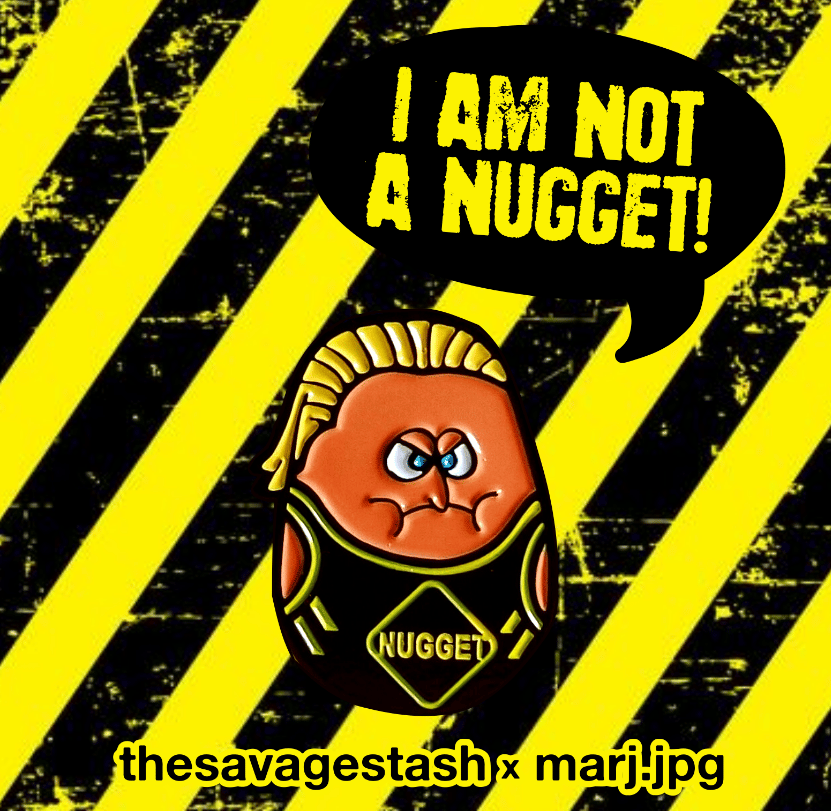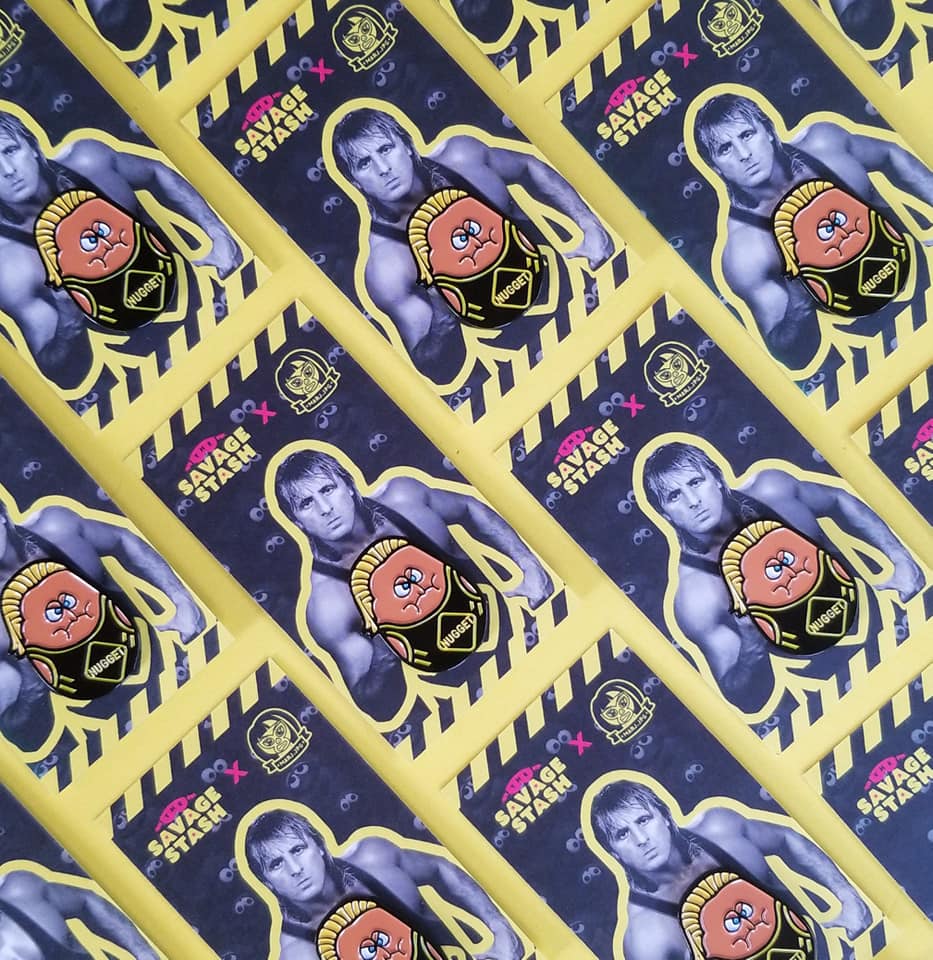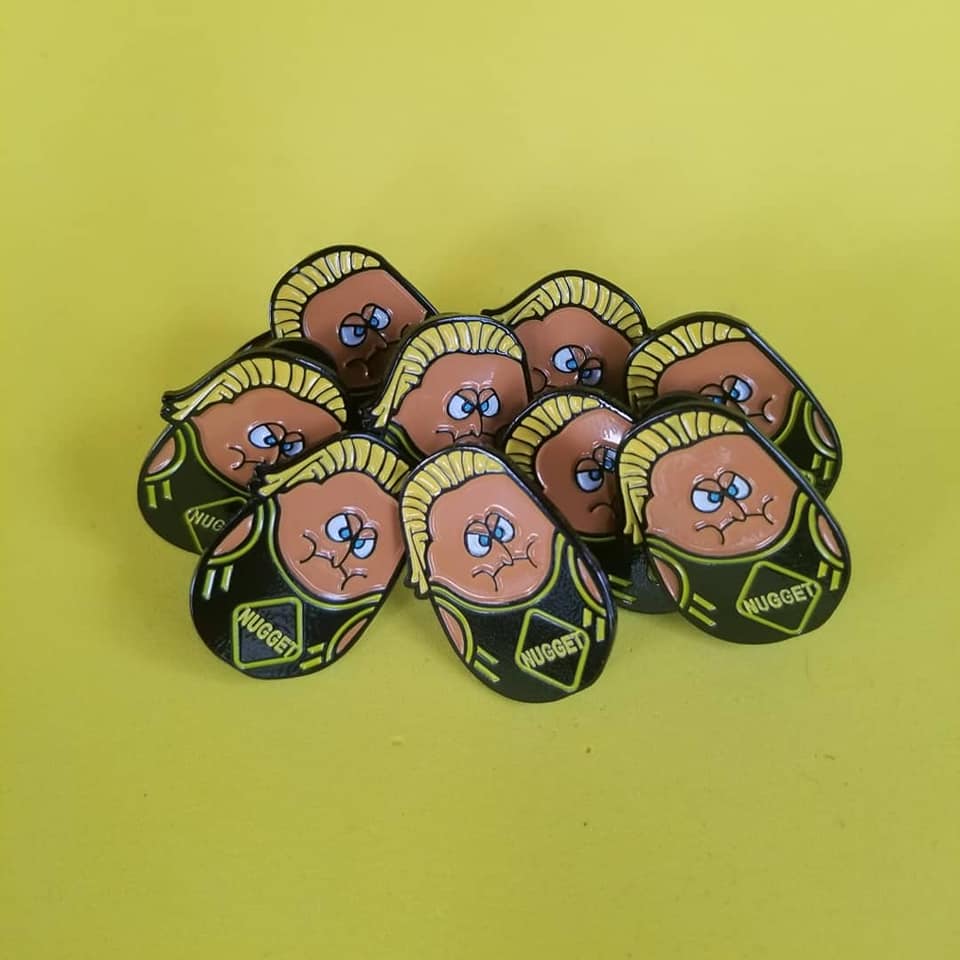 I AM NOT A NUGGET!
Catch this CaNugget today before it's gone for good. Only 34 of these buddies will be for sale on our site, so we're talking seriously limited stock.
Will there be nugget buddy figures in the near future? Time will tell...